The Wall Street Journal's opinion editor defended the publication's recent article calling on Jill Biden, wife of Democratic presidential candidate Joe Biden, to drop the "Dr." honorific title, and accused Democrats of mounting a coordinated attack on the paper based on identity politics.
"There's nothing like playing the race or gender card to stifle criticism," Paul A. Gigot wrote in a Dec. 13 op-ed entitled "The Biden Team Strikes Back." In the piece, Gigot questioned the motives of the Democrat response to a Dec. 11 op-ed by Joseph Epstein, who argued, "Jill Biden should think about dropping the honorific, which feels fraudulent, even comic."
Jill Biden received a doctorate in education in 2007 from the University of Delaware, with a dissertation on student retention in community colleges. In his piece, Epstein acknowledged Biden's right to use "Dr." before her name, but suggested she should not do so.
"A wise man once said that no one should call himself 'Dr.' unless he has delivered a child," he wrote. "Think about it, Dr. Jill, and forthwith drop the doc."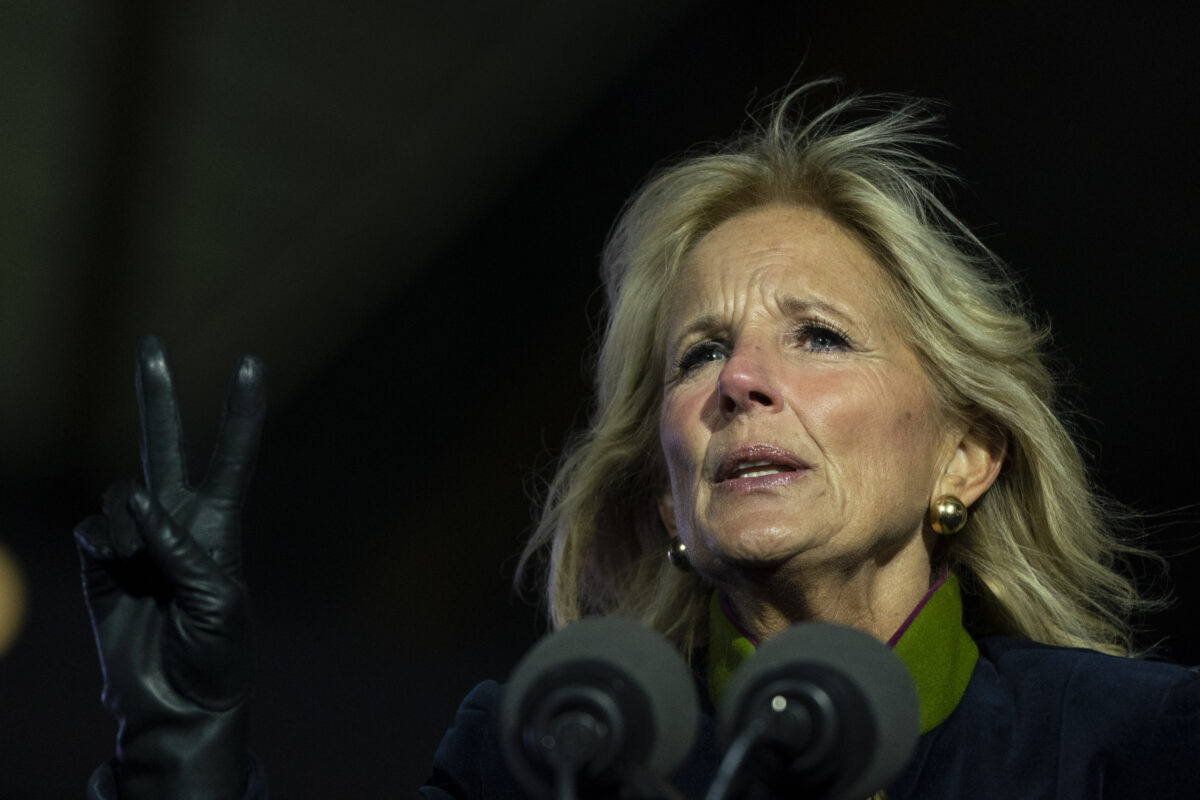 Epstein's argument against using the honorific boiled down to the claim that increasing lax educational standards have made the doctorate less prestigious and the increasing number of honorary degrees handed out to donors and celebrities has undercut its prestige even further.
"My late friend Sol Linowitz, then chairman of Xerox, told me that he had 63 honorary doctorates," he wrote.
Epstein's op-ed sparked backlash, with Gigot singling out a number of critical statements issued by people close to Jill Biden and Joe Biden's campaign.
Jill Biden's press spokesperson, Michael LaRosa, said in a tweet: "@jamestaranto, you and the @WSJ should be embarrassed to print the disgusting and sexist attack on @DrBiden running on the @WSJopinion page. If you had any respect for women at all you would remove this repugnant display of chauvinism from your paper and apologize to her."
Elizabeth Alexander, poised to be Jill Biden's communications director, wrote in a tweet: "Sexist and shameful. Be better @wsj."
Doug Emhoff, husband of Sen. Kamala Harris (D-Calif.), said in a tweet: "Dr. Biden earned her degrees through hard work and pure grit. She is an inspiration to me, to her students, and to Americans across this country. This story would never have been written about a man."
Gigot characterized the response as heavy-handed and questioned the motives of the critics.
"Why go to such lengths to highlight a single op-ed on a relatively minor issue?" Gigot wrote. "My guess is that the Biden team concluded it was a chance to use the big gun of identity politics to send a message to critics as it prepares to take power. There's nothing like playing the race or gender card to stifle criticism."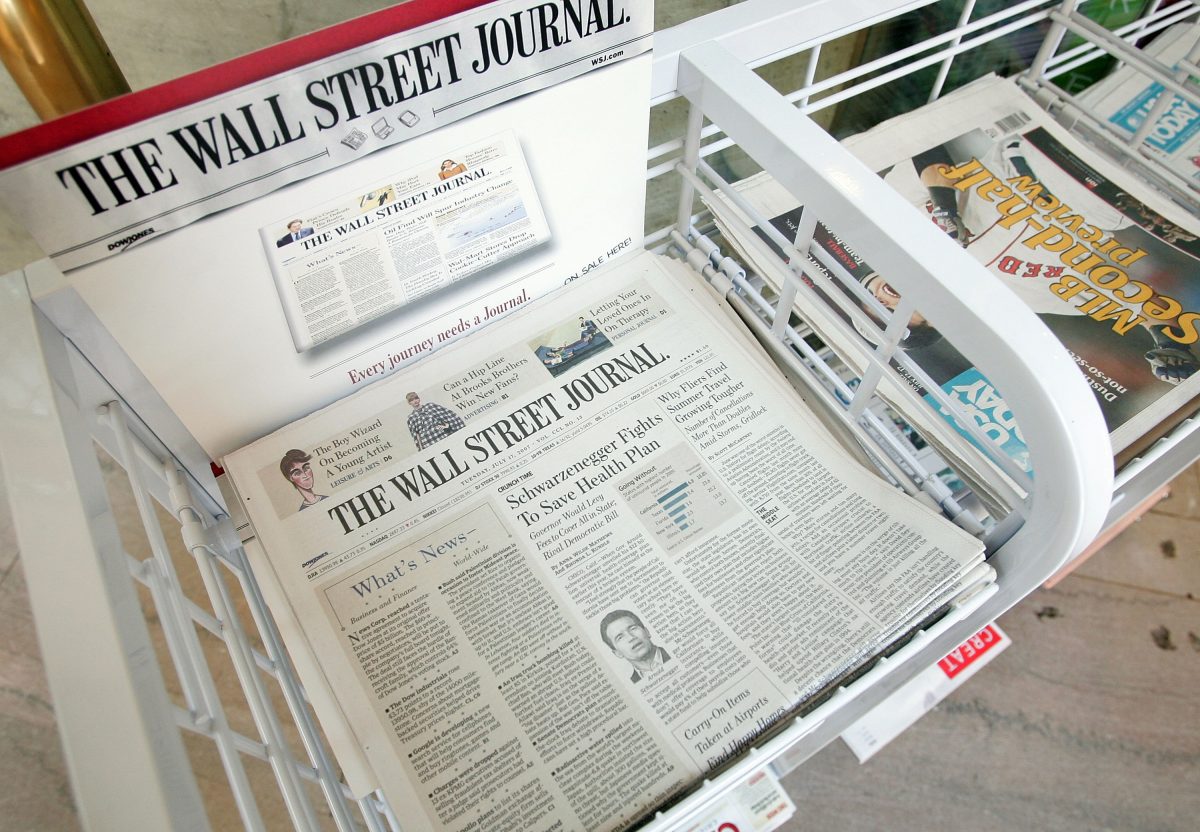 Gigot also took aim at news outlets that supported the Biden team's criticism of Epstein's op-ed, arguing that, "This strategy worked to protect Joe and Hunter Biden during the campaign, so it's no surprise that they're keeping it up." He was presumably referring to mainstream media largely ignoring or actively suppressing a story about reports of compromising emails on a laptop allegedly belonging to Hunter Biden ahead of the Nov. 3 election.
"The outrage is overwrought because, whether you agree or disagree, Mr. Epstein's piece was fair comment," Gigot argued, and pointed out that The Wall Street Journal's editorial policy is to use the "Dr." honorific only in reference to medical doctors.
It is a policy adopted by many media outlets, with Bill Walsh, The Washington Post's late copy chief, notably telling the Los Angeles Times in 2009, "My feeling is if you can't heal the sick, we don't call you doctor."
The Epoch Times' editorial policy is to use "Dr." only in reference to medical doctors.