Virginia State Sen. Ben Chafin died late on Friday from complications of COVID-19, a disease caused by the CCP virus. He was 60 years old.
The Republican senator of Russell County who represented Southwest Virginia was mourned by lawmakers from around the state after his late Friday death at the VCU Medical Center in Richmond, where he was receiving treatment since mid-December.
"He served to ensure that his region and community, and the people he loved, would never be forgotten," Senate Republicans said in a statement.
Virginia Gov. Ralph Northam issued a statement following Chafin's passing, describing him as a "strong advocate" and "good man," adding that he has ordered the state flag to be lowered over the Virginia State Capitol and to "remain at half-staff until sunset on the day of his interment."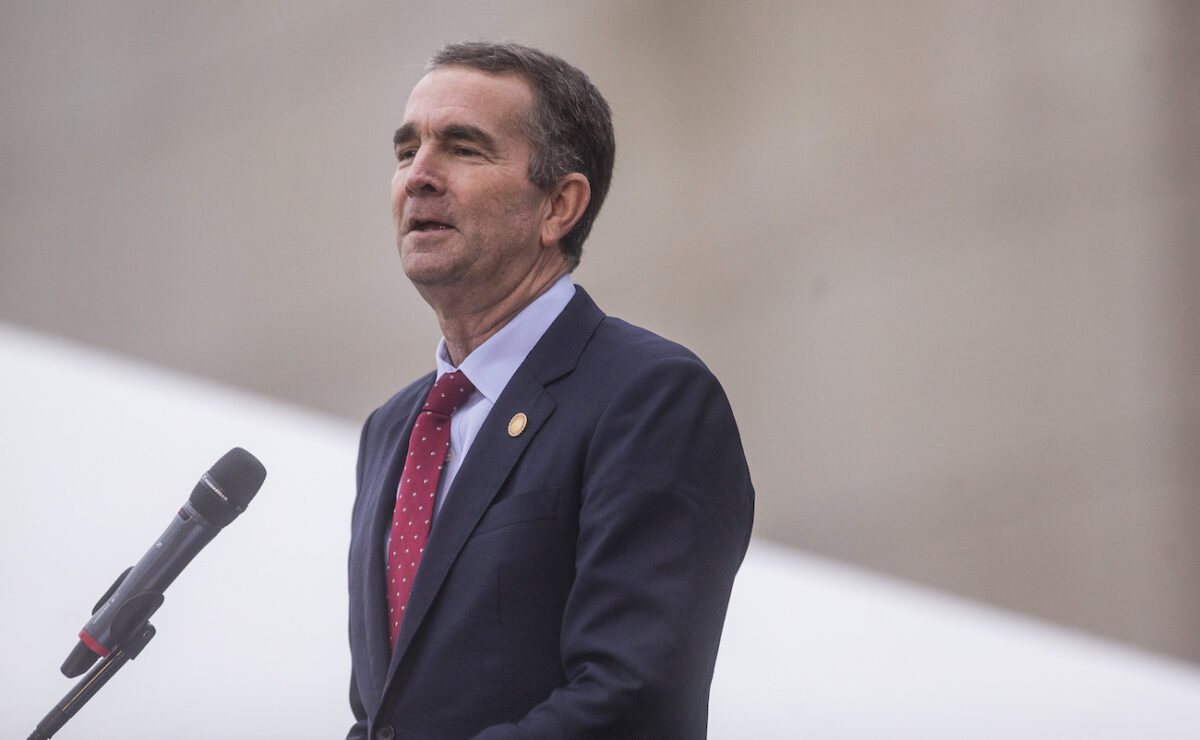 "I knew Ben as a lawmaker, an attorney, a banker, and a farmer raising beef cattle in Moccasin Valley, working the land just as generations of his family had done before him," Northam said in the statement.
"He pushed hard to bring jobs and investment to his district, and I will always be grateful for his courageous vote to expand health care for people who need it," he continued.
Chafin is the first Virginia lawmaker to die from the CCP (Chinese Communist Party) virus since the pandemic started, according to The Associated Press. There are other lawmakers who have contracted the disease.
He was first elected to the House of Delegates in 2013 and then moved to the state Senate in 2014. Northam said he "loved the outdoors, and he loved serving people even more."
"This is sad news to begin a new year with the loss of a kind and gracious man," Northam said. "May we all recommit to taking extra steps to care for one another."
Chafin is survived by his mother, sister, wife, three children, and grandchildren.
The lawmakers' death comes just days after 41-year-old Rep.-elect Luke Letlow (R-La.) of Louisiana, died from a heart attack that is believed to be related to COVID-19, the doctor in charge of the hospital where he was being treated confirmed to The Epoch Times.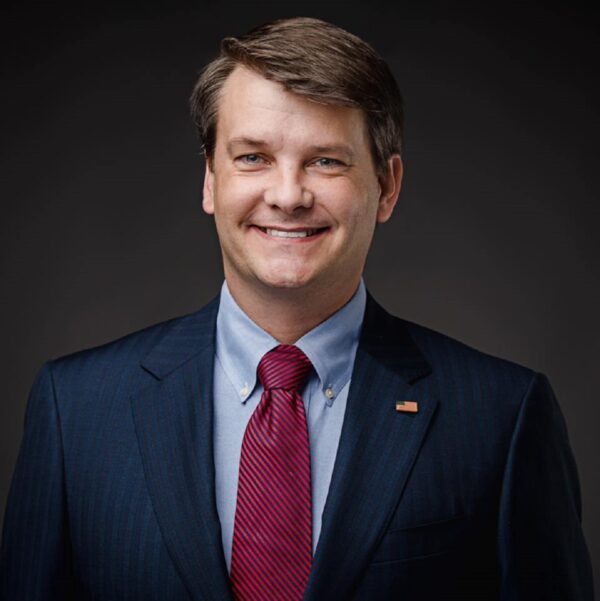 "Congressman-elect Luke Letlow ultimately died from complications of COVID-19. His immediate death due to a heart attack is likely related to thromboembolic phenomena caused by COVID-19," Dr. G. E. Ghali, chancellor of LSU Health Shreveport, told The Epoch Times in an email.
Letlow tested positive for the disease earlier this month. The hospital declined to share more details.
Epoch Times reporter Zachary Stieber contributed to this report.