President Donald Trump reacted to the Supreme Court's decision not to hear a case filed by Texas against four key states, saying the high court had no desire in hearing allegations of election fraud during the Nov. 3 presidential contest.
"The Supreme Court had ZERO interest in the merits of the greatest voter fraud ever perpetrated on the United States of America," Trump wrote on Twitter, claiming that the court's justices only cared about procedural issues related to the case—not the allegations of fraud themselves.
"All they were interested in is 'standing,' which makes it very difficult for the President to present a case on the merits. 75,000,000 votes!" Trump wrote.
Justices Samuel Alito and Clarence Thomas offered dissents in the Supreme Court decision but said they likely would not have offered relief in the case, but they said the Supreme Court is obligated to hear disputes between states.
Following the Supreme Court decision not to hear the case, Trump wrote, without elaborating, that "WE HAVE JUST BEGUN TO FIGHT!"
The Supreme Court's decision came after Trump and other lawyers mounted a slew of legal challenges in several battleground states to challenge the results of the election. The Texas case against Pennsylvania, Georgia, Michigan, and Wisconsin was not based on allegations of election fraud but was concerned with last-minute changes to ballot-integrity measures that were relaxed in the four aforementioned states.
On Sunday morning, Harvard Law professor emeritus Alan Dershowitz said the Supreme Court decision last week shows that Trump and his allies "can't count on the judiciary."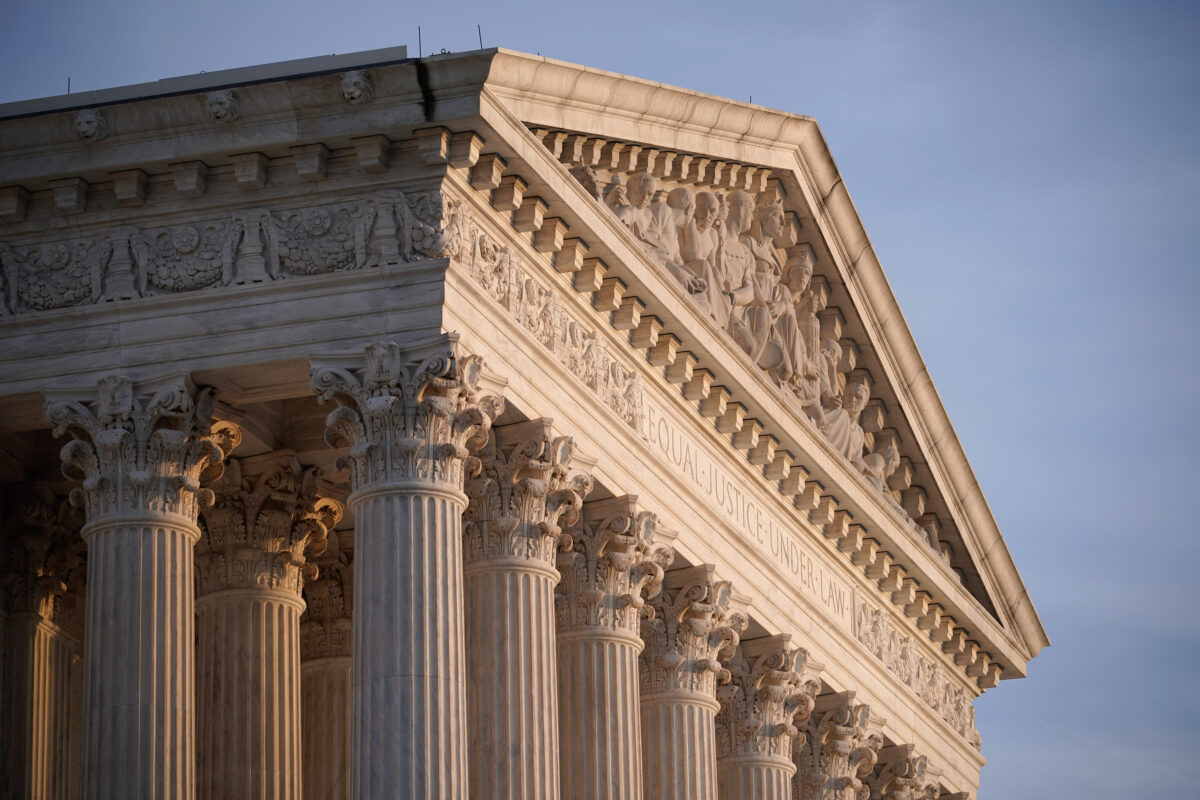 "The three justices that President Trump appointed, his three justices, voted not to hear the case," Dershowitz said on WABC 770 AM, reported The Hill. "I think it's a message to him and his team that you can't count on the judiciary, you can't count on the courts," he said. Dershowitz was referring to Justices Neil Gorsuch, Brett Kavanaugh, and Amy Coney Barrett, who all voted to decline to hear the Texas case.
The court on Friday found that Texas, in a lawsuit filed by state Attorney General Ken Paxton, did not show "judicially cognizable" interest in how the other states—Georgia, Michigan, Wisconsin, and Pennsylvania—should conduct their elections. Paxton's suit argued the four states made the last-minute changes to voting laws, which imperiled the integrity of the general election.
Trump personal attorney Rudy Giuliani, the former mayor of New York City, told Newsmax over the weekend that their legal fight isn't over.
"We're not finished," he said. "Believe me."