President Donald Trump on Thursday said he isn't involved with the federal investigation into Democratic presidential candidate Joe Biden's son.
"I have NOTHING to do with the potential prosecution of Hunter Biden, or the Biden family. It is just more Fake News. Actually, I find it very sad to watch!" Trump said in a tweet.
According to reports that cited anonymous sources, the president was asking aides about having a special counsel appointed to investigate Hunter Biden.
Top lawmakers, including Senate Judiciary Chairman Lindsey Graham (R-S.C.), have called for Attorney General William Barr to appoint a special counsel. Trump does not have the power to appoint one directly, but can encourage the appointment of one.
Hunter Biden revealed last week that he learned he was under investigation by the U.S. attorney's office in Delaware. He said the probe dealt with his "tax affairs." Hunter Biden engaged in a number of business deals while his father was vice president, between 2009 and 2017.
Joe Biden told reporters on Wednesday that he's "confident" his son did nothing wrong.
"If he's confident, he should leave in place the U.S. attorney that's investigating Hunter Biden," Sen. Rand Paul (R-Ky.) said on "Fox & Friends" on Thursday, noting that most new presidents terminate U.S. attorneys and hire new ones upon entering office.
"If the U.S. attorney is fired in the first weeks of the administration, and if the investigation goes to a Biden appointee, you can tell the fix is in and there's not going to be justice."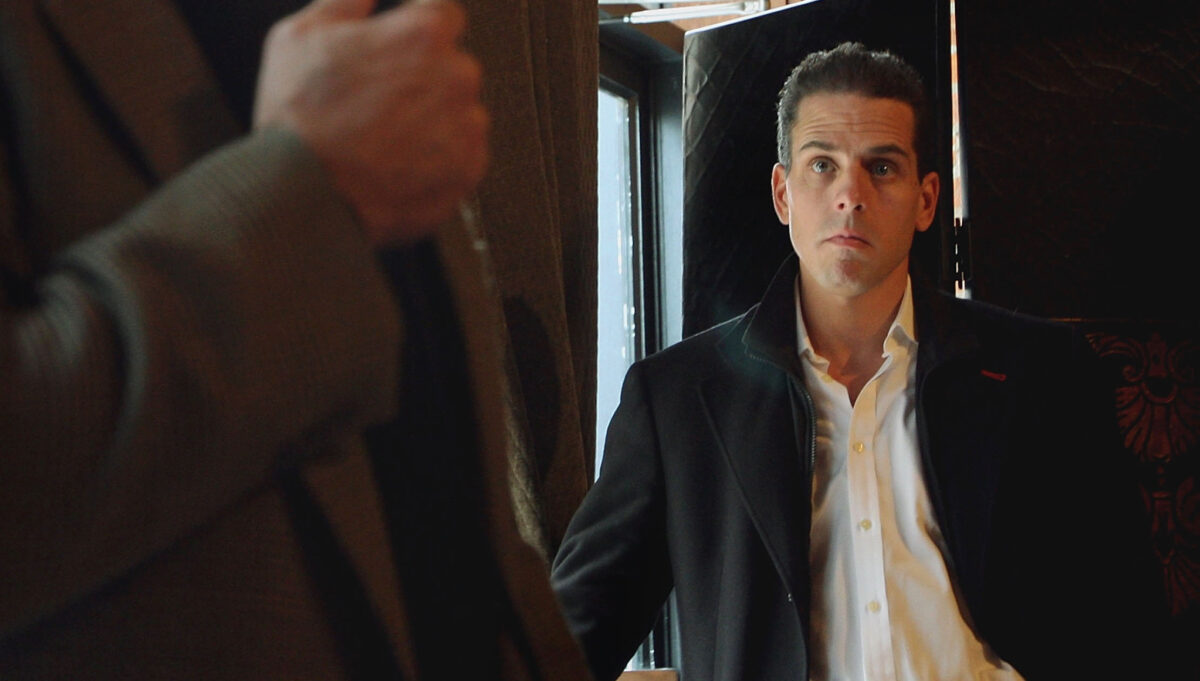 Biden has claimed victory in the 2020 election, but because of several matters, The Epoch Times is not calling a winner at this time.
A special counsel would insulate the investigation into Hunter Biden, making it harder to interfere or stop it.
A Biden adviser said over the weekend that the Democrat wouldn't interfere in the probe into his son.
"He will not interfere in decisions made by senior leadership at the Department of Justice," Sen. Chris Coons (D-Del.) said.
Trump has spoken about the Hunter Biden issue regularly in recent days, alleging on Sunday that Joe Biden "lied on the debate stage."
"He said 'there's nothing happening, nothing happening,' and Bill Barr should have stepped up," he argued.