Attorneys for Joe Biden's son and brother are refusing to cooperate with congressional oversight, according to a Senate chairman.
Sens. Ron Johnson (R-Wis.) and Chuck Grassley (R-Iowa) have been probing the foreign business dealings, along with other matters, of the Biden family for around a year.
Johnson chairs the Senate Homeland Security and Governmental Affairs Committee. Grassley chairs the Senate Finance Committee.
Johnson said Saturday that lawyers for Hunter Biden, 50, and James Biden, 71, "have refused to cooperate with the committees."
Additionally, five of Hunter Biden's former business partners, including Devon Archer, have not been responsive to letters or emails, the legislator said.
"It should be noted that, collectively, President Trump's family and associated produced documents and agreed to appear at interviews with a number of congressional committees," Johnson said in a statement.
"It would be nice, and in the public's interest, if the Biden family and their associates would be equally cooperative with the Senate, the American people we represent, and the mainstream media that has now joined our long interest in these crucial matters."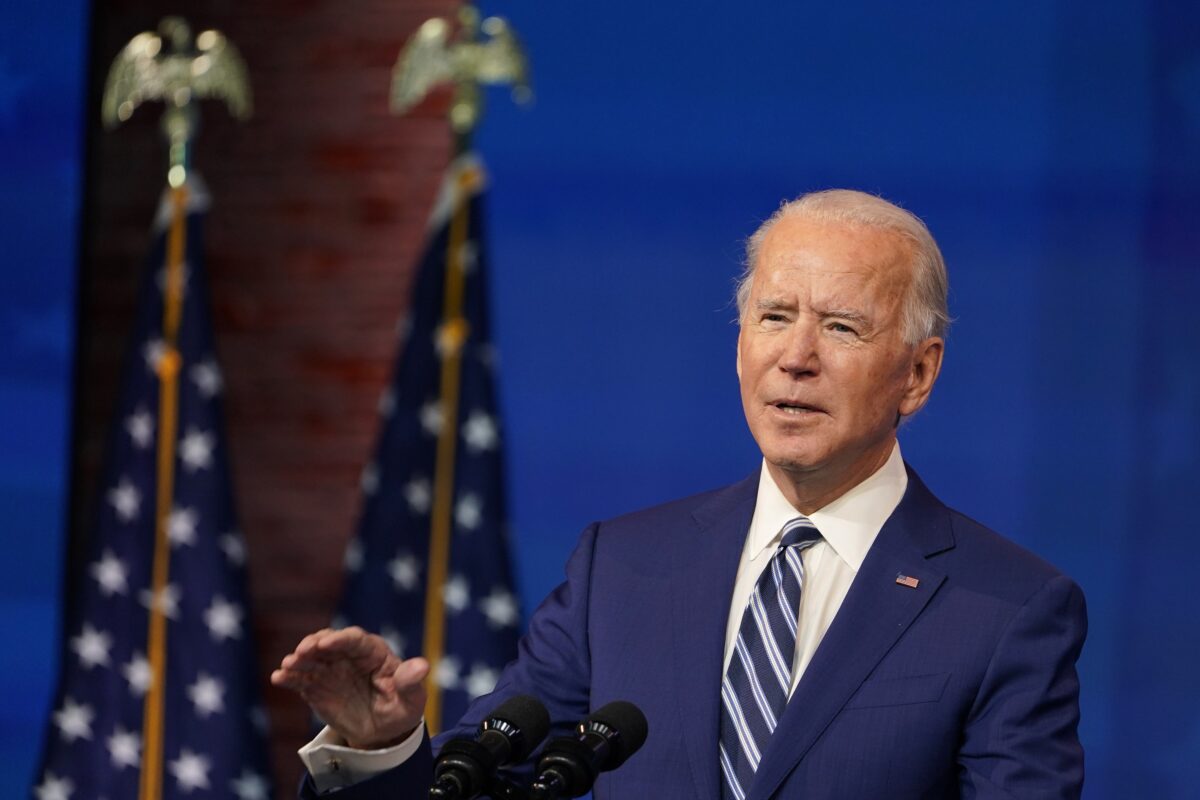 George Mesires, an attorney representing both Hunter and James Biden, didn't respond to a request for comment. The campaign of Joe Biden, the Democratic presidential nominee, didn't return an inquiry.
Hunter Biden disclosed this week that he's being investigated by the U.S. Attorney's Office in Delaware. He said they were probing his "tax affairs." The investigation reportedly includes looking at the younger Biden's business dealings with China.
Joe Biden and his wife have refused to answer questions in recent days about Hunter Biden.
James Biden, also known as Jim, was sued last year. The lawsuit alleges he and others tried to defraud a business in Tennessee.
Grassley and Johnson produced a supplemental report last month about the Bidens, saying it showed Hunter Biden had links to foreign individuals who have ties to the Chinese Communist Party (CCP) and Moscow. In their original report, they said Hunter Biden had "millions of dollars in questionable financial transactions" with associates and foreign individuals.
Grassley has suggested Hunter Biden and James Biden should have registered as foreign agents due to their business dealings with a Chinese energy company that's linked to the Chinese military.
Archer, a longtime associate of Hunter Biden, saw a court in October reinstate a fraud conviction for a scheme that defrauded a Native American community.
The other ex-associates who aren't being responsive, according to Johnson, are James Gilliar, John Sandweg, Eric Schwerin, and Rob Walker.