WASHINGTON—Very few cars were seen on the streets in the center of D.C. on Sunday morning, and only a few pedestrians, runners, and bikers were around. Street and Metro rail closures ordered in preparation for the presidential inauguration on Jan. 20 kept the city streets mostly empty.
Those who ventured out were taken aback by what they saw.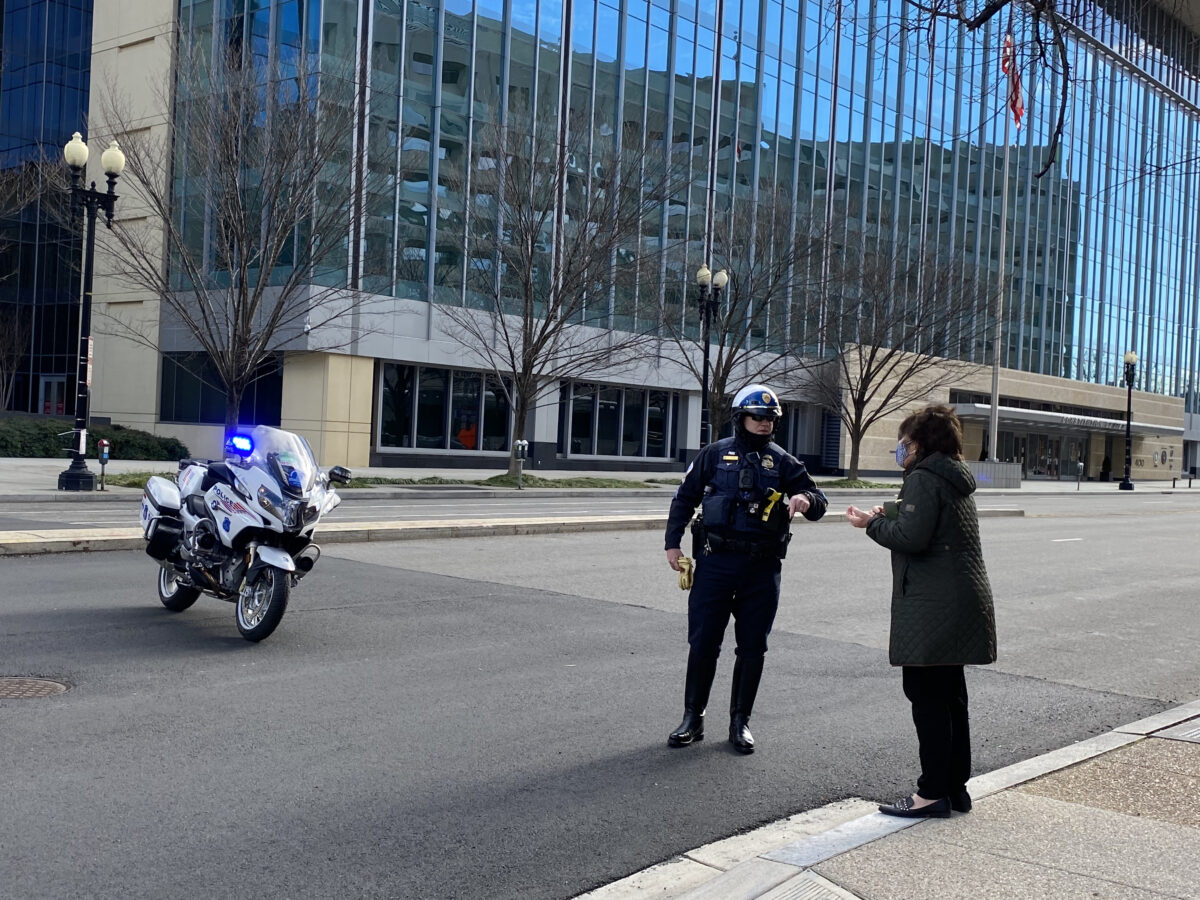 "It feels like a military state or just like living in extra lockdown," said Brian Broderick, a Washington resident who was walking his dog near the Smithsonian on Sunday morning.
He added that the security fences that had been erected reflected the divisions in society and, in some way, also "influence and reinforce" those divisions.
"It's really tragic that we can't find ways to engage in politics more civilly than this… All these fences, all of this equipment and gear to protect us from each other is pretty pathetic… Even if you totally hate each other and disagree, you should be able to do it in the public square."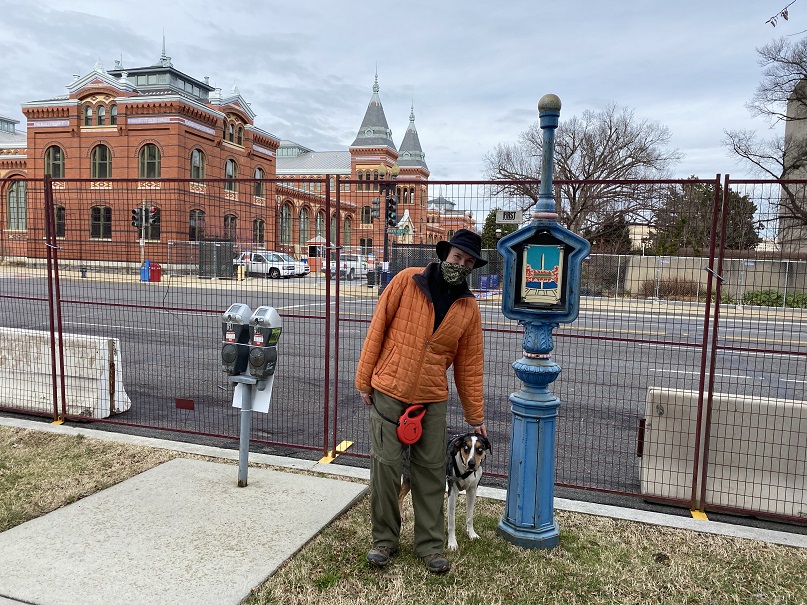 Brian Phelan lives in the State of Maryland, about 40 minutes away the nation's capital. He said he made the trip to see the "insurrection fortification" with his own eyes: "This is not a smooth transition. It shouldn't be like this in a change of power. I'm disappointed that they have to lock down our capital for this."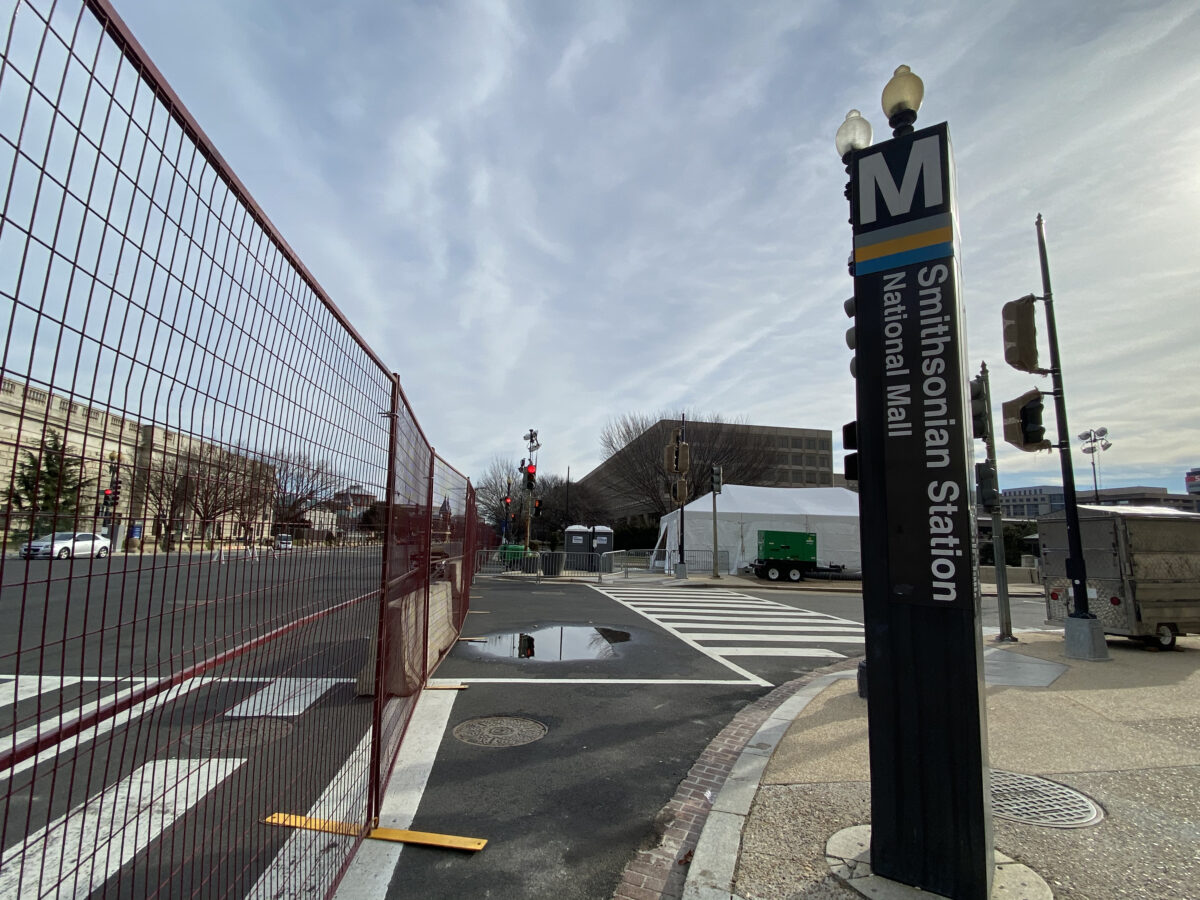 Phelan identifies himself as an independent. "I probably would have voted for Trump this year if there wasn't an epic failure on the COVID-19, which I believe there was. But I voted Democrat this year." He wants President-Elect Biden's priorities to be COVID and the economy.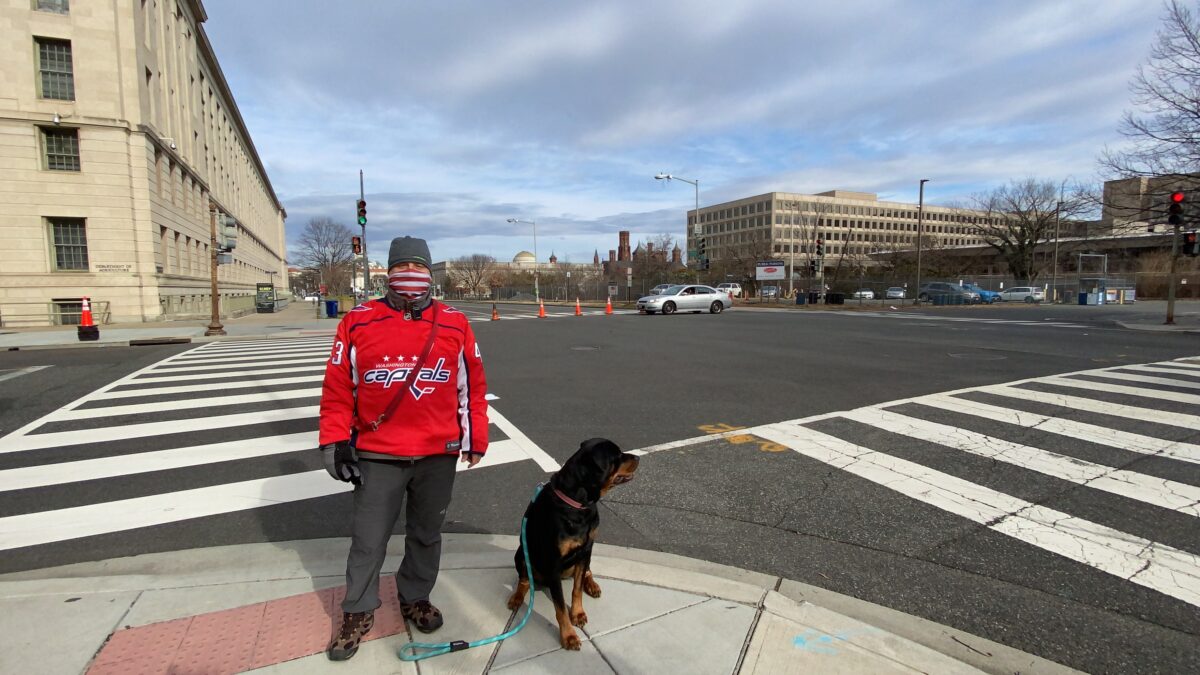 "I think this is hard for all Americans, however you voted. I think this is really hard," said Lorraine Torres from northern Virginia. Like Mr. Phelan, she is local and wanted to see DC for herself. She believes the lockdown is necessary but finds it "overwhelming" and "upsetting:" "I don't think it's representative of our country in the normal time. So, I had to see it. No, I don't think COVID has anything to do with it [the lockdown]."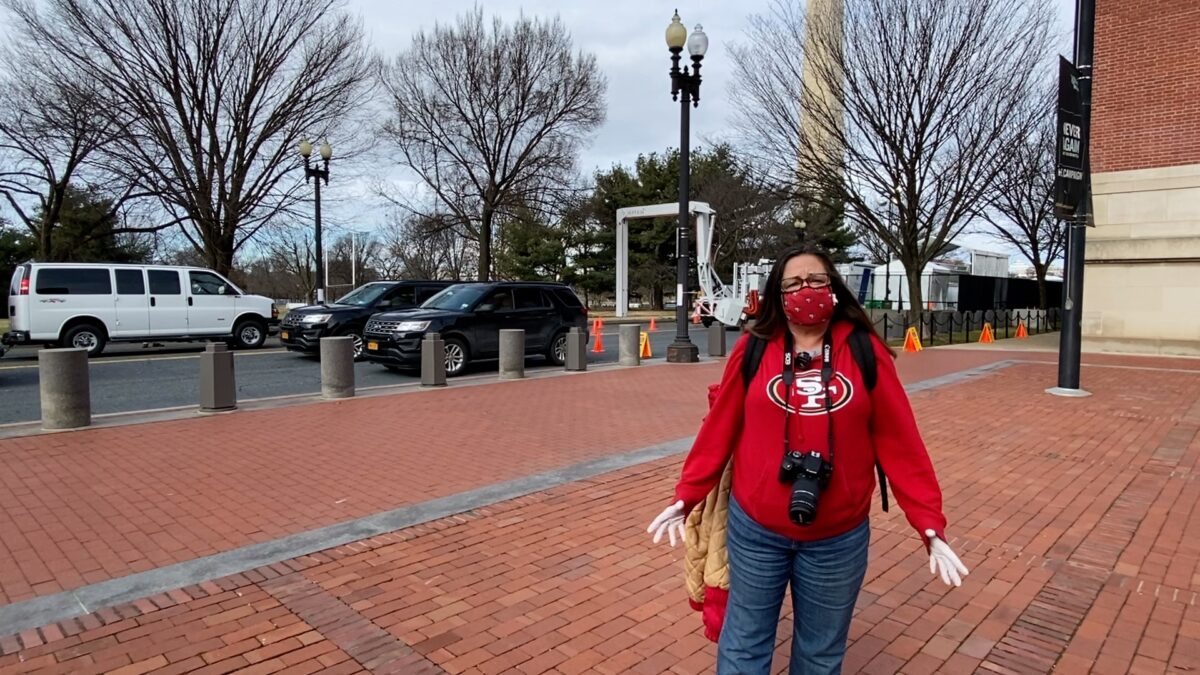 Megan Marie Randall, a first-time tourist from Texas, was frustrated to know that she couldn't visit the Lincoln Memorial. She described the city as "a maze of fences" and "a military camp." She said it was "depressing" and "sad" to see DC like this.
Ms. Randall shared her feeling upon arriving in the city: "When you go to a funeral, and you're trying to get over the fact that you just lost somebody that you absolutely loved and appreciated, but at the same time, you're trying to be strong for your children, you're trying to be strong for everybody. You're standing there, and everybody keeps hugging you, but you keep trying to quit crying and get stronger. It's that feeling that sadness that comes over your body, and that overwhelming despair of wanting that back. And it's just so incredibly deep and depressing. That's what I felt when I arrived."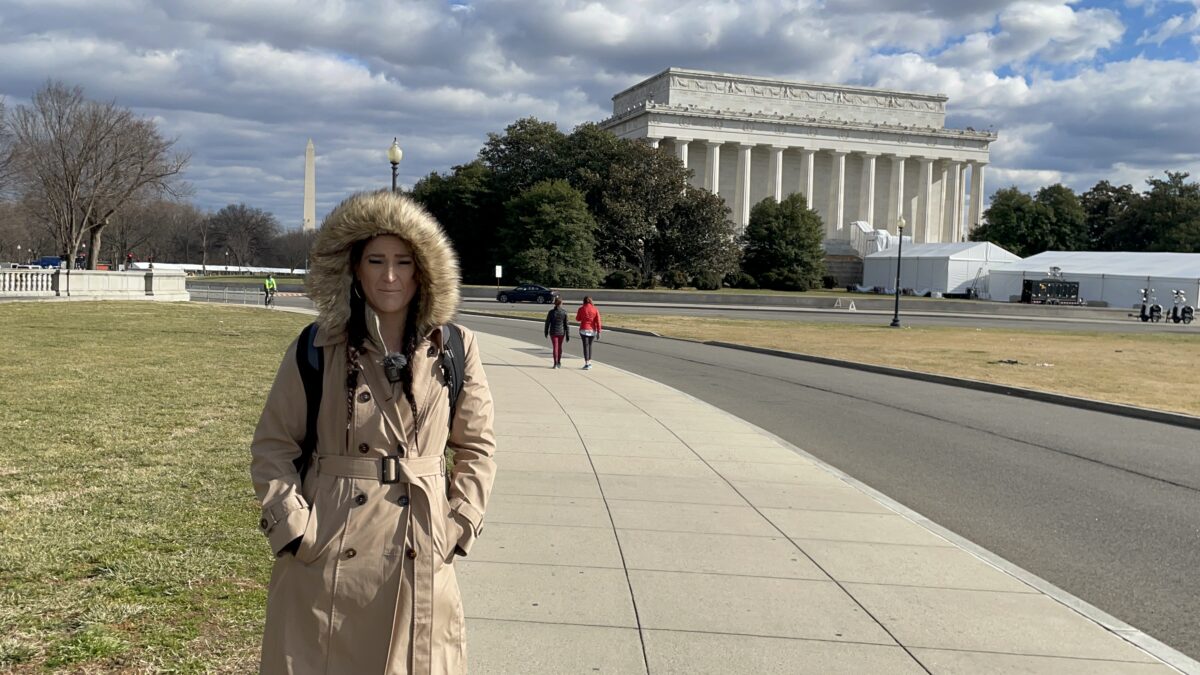 She added, "We just need to come together as one and support each other and really start listening to one another." She wants life to go back to the one that was pre-COVID.