The Arizona legislature is closing for a week after President Donald Trump's lawyer Rudy Giuliani tested positive for COVID-19.
"Out of an abundance of caution for recent cases and concerns relating to COVID-19, the House building will be closed for one week, starting Monday, Dec. 7," Arizona House Speaker Rusty Bowers, a Republican, said in a message to colleagues and staff members on Sunday.
"No one will have permission to work or meet in the building. All members and staff should perform all work and schedule meetings remotely," he added.
A spokesperson for the state Senate told news outlets that the body would also close in-person operations for a week.
President Donald Trump on Sunday announced that Giuliani, 76, had contracted COVID-19, the disease caused by the CCP (Chinese Communist Party) virus.
Giuliani later took to social media to say he's "getting great care and feeling good."
Giuliani was in Arizona on Nov. 30 for a public hearing.
According to the Trump campaign's legal team, Giuliani tested negative twice immediately preceding his recent trip, which took him to Arizona, Michigan, and Georgia.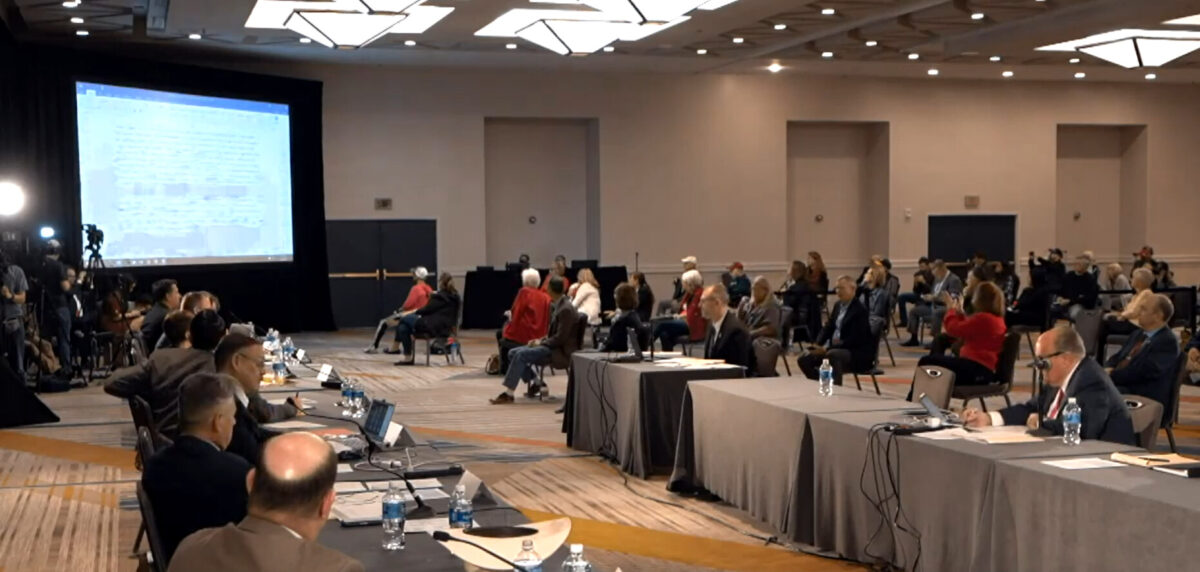 "The mayor did not experience any symptoms or test positive for COVID-19 until more than 48 hours after his return," the team said in a statement, adding that, per current Centers for Disease Control and Prevention (CDC) guidelines, no legislators in any state or members of the press are on the contact tracing list.
Contact tracing refers to alerting people who were in close contact with someone who has tested positive for COVID-19.
"Other team members who are defined as having had close contact will be following their physicians' directives and CDC guidelines on self-isolation and testing," the team stated.
Jenna Ellis, a campaign lawyer who has been working closely with Giuliani, said on Twitter that the diagnosis wouldn't affect the campaign's work in challenging election results.
Ellis lambasted Bowers for closing the House, calling it "absolutely unnecessary" and encouraging people to call Bowers's office and say as much.
Bowers didn't immediately respond to a request for comment.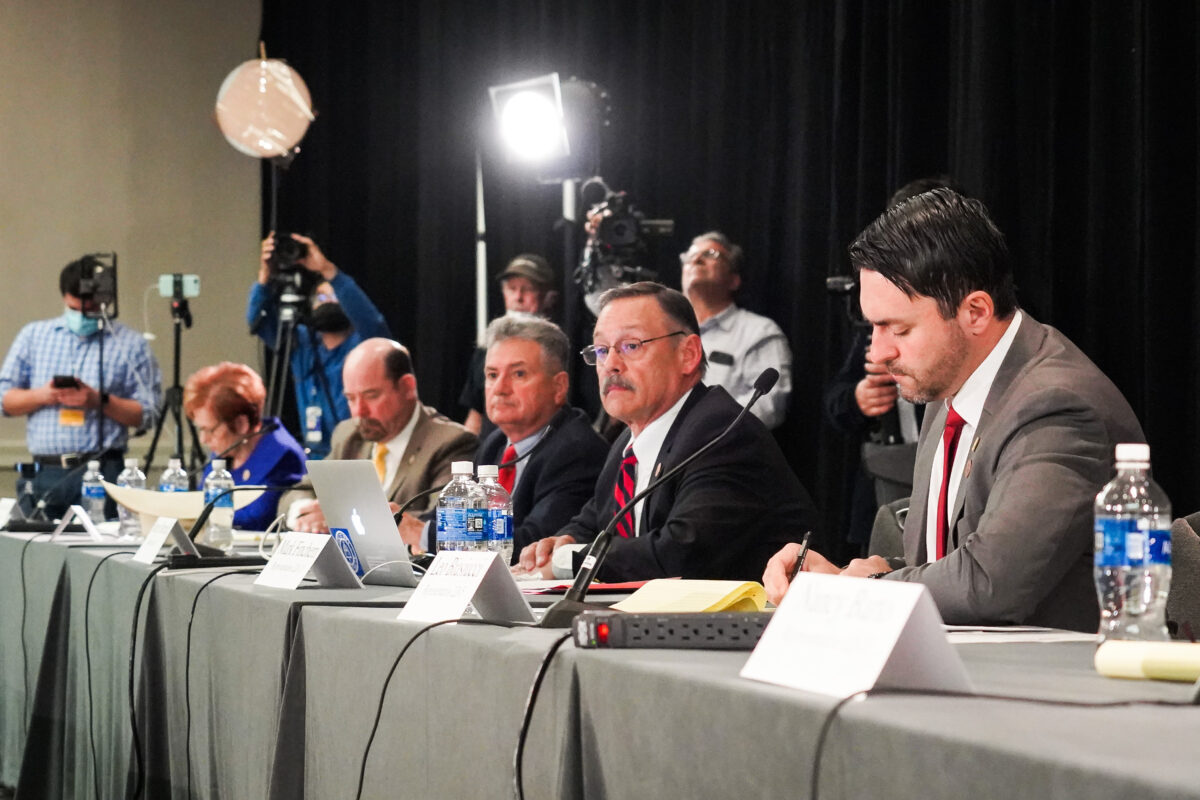 State Sen. Andrea Dalessandro, a Democrat, said she was going to isolate and get tested later this week because she was exposed to three lawmakers-elect who were present during the public hearing at which Giuliani testified.
"I am not ill. I was exposed to three people who were with Giuliani. I will stay home and get tested later this week," she wrote on Facebook.
The state legislature hearings included witnesses, experts, and campaign lawyers, and convinced Republicans to call for an audit of the Maricopa County election software and equipment.
Bowers, meanwhile, said he was opposing calls to overturn the results of the election.
"The rule of law forbids us" from approving electors for a candidate who didn't win the state, Bowers wrote, citing Arizona law that requires the state's electors to cast their votes for candidates who receive the most votes in the statewide election.
Democratic presidential nominee Joe Biden beat President Donald Trump by under 11,000 votes in Arizona, according to the current count.